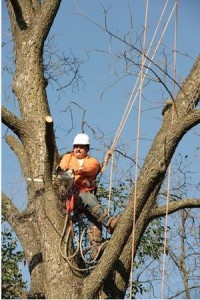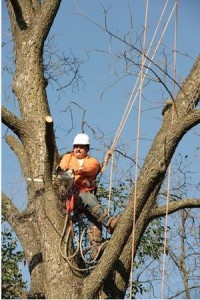 Are you thinking about having a tree or multiple trees removed from your property? If so, it's essential you hire the person and company to do the job. When searching for the right tree removal company, make sure you know these three things about whom you're working with.
Are You Licensed and Insured?
The biggest mistake home and business owners make is trusting in someone who is not a true tree care professional. Even if their intentions are well-meaning and they think they can handle the job, you should only entrust such a big project to someone with the proper certifications. Failing to do so will put you, your trees and properties at real risk and make you liable should anything go amiss.
What Type of Experience Does Your Staff Have?
Becoming an expert arborist takes years of experience. As is the case in many fields, there is no real substitute for experience. It takes years to develop a keen eye for knowing the best ways to safely remove trees and branches. You really don't want to trust in a green arborist (cheesy pun intended) when choosing a tree removal company.
What's Your Plan for the Job and How Will it Affect My Property?
In addition, you should know what their plan of attack is and what type of equipment will they be using. Moreover, how will the equipment affect the rest of your property? Could fallen branches destroy say your garden or lawn? These are things you'll want to have ironed out before the actual work begins.
In the Wayne, NJ area, Big Foot Tree Service has built our repudiation by providing superior tree care, including tree removal services. To learn more about the ways we can help your property, contact us today.