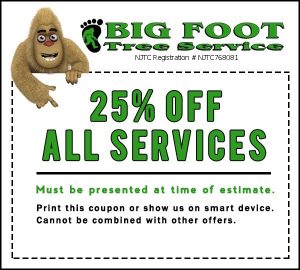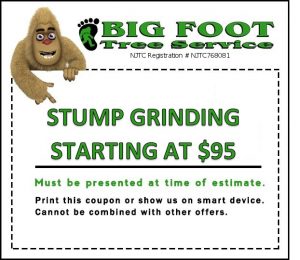 Removing a tree in your yard after a horrible storm or trimming back branches that are hanging over your home is much more dangerous and challenging than you might think. As such, you should really leave tree removal and tree trimming to the professionals. Big Foot Tree Service can provide you with all the services you need and help you avoid safety issues on your property.
Tree Removal Services in Montville, NJ
Are you currently looking to have tree removal done in Montville, NJ? Whether you have a tall tree in your front yard or a group of smaller trees in your backyard, it's not as simple as just chopping down a tree and letting it fall to the ground. You need to plan everything out, and you may even need to have tree crane services done in some cases for extra tall ones. By working with Big Foot Tree Service, you can remove trees without any of the problems that might come along with it. We take care of everything from getting the proper permits, to removing the tree and cleaning up the mess after to make sure not even a twig is left behind!
Tree Trimming Services in Montville, NJ
Big Foot Tree Service can also assist you with tree trimming in Montville, NJ. If you have a large tree in your yard and you don't trim it from time to time, the branches can cause problems for you. They can fall onto your gutters and roof and cause extreme home damage. They can also fall in neighboring yards and upset those who live nearby. By having professional tree service done, you can eliminate these risks and keep your tree under control.
Other Tree Care Services
In addition to tree removal and tree trimming services, we also:
Provide Tree Crane Services
Perform Emergency Tree Care Services
And Do Storm Damage Cleanups
Conclusion
If you need tree care services done, contact Big Foot Tree Service for help. Call 973-885-8000 today for more information and for a FREE quote.