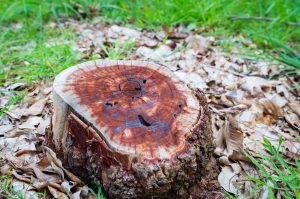 Trees play a significant role in our environment, and they also have many great benefits when we have them on our property. They provide shade and a cooler atmosphere during warmer months of the seasons. Like any other plant, we have to take proper care of them, so they don't die from unwanted circumstance.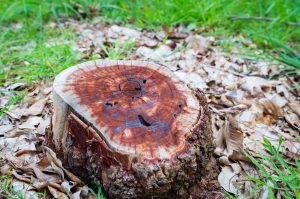 Why We Need Trees
Trees make the world turn. Yes, they capture all the pollution and harmful gases, while releasing oxygen for all living things to survive. The more trees we have on our planet and on our property, the healthier we will live.
What Can Go Wrong?
There are plenty of factors when it comes to dead or dying trees. Severe storms and natural disasters can have negative effects on trees in forests and our yards. When you have dead or dying trees, they can be homes to many other problems including infestation, pests, diseases, and hazardous dangers. The proper thing to do is to get rid of these trees or stumps right away, so they don't cause further problems. Remember, when you remove them, you should plant another tree or shrub in its place.
Dying trees on your property can be hazardous to your house
With severe storms during different seasons, dying trees are more susceptible to falling on your home if they are relatively close. You never want this to happen because it's a danger to your family and your property. The only thing you can do is make sure you remove them properly if they need to be. Big Foot Tree Service is here to help you with those tasks. Contact Big Foot Tree Service at 973-885-8000 today or visit us online for more information about our tree removal services and tree stump removal services.